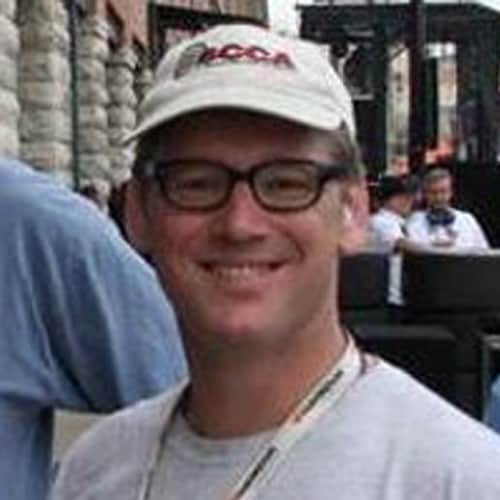 Editor
Kai is a staff astrophysicist for a space satellite telescope, hence his nickname "astrophysathingy". He grew up in Germany and had his first contact with fast driving on the Autobahn, and on winding country roads where he drove ambulances for his national service. In 2003 he moved to the U.S. where he eventually rediscovered his love for racing that he had as a child. After finding Dave's book, it cemented him in becoming hooked.
Kai has been actively participating in motorsports since July 2009. In addition to participating in autocross, and high performance driving events, he also earned his SCCA racing license in 2010.
Hometown: Baltimore, MD
Daily Driver and Occasional Track Rat: 1993 Toyota Corolla
Current racecar: 1999 Honda Civic Si, races in SCCA's Showroom Stock C (SSC)
Home Track: Summit Point Raceway
Additional Interests: Kai lives and works in Baltimore, MD and enjoys traditional Karate, skiing, photography and racing.